Dell's Latest Threat Report
Take a glance at the latest exploits to stay ahead of security systems—malware is on the rise as we know it. The BYOD (Bring Your Own Device) movement will drive malware attacks higher than in the 2014-2015 year. Targeted malware to the Android mobile platform is rising. Mobile attacks have doubled from the previous year and new variants of malware keep security evangelists on their feet.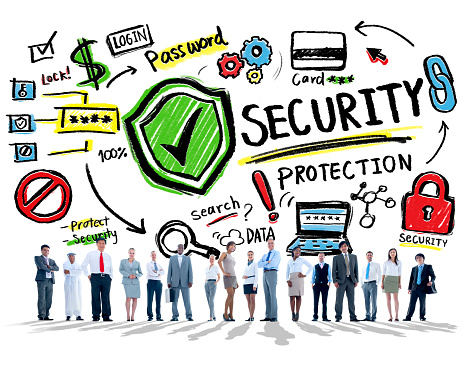 We rely on reputable partners to create important security insights. Below are a few bullets from the "Dell Security Annual Threat Report" white paper on the latest cyber security news. After reviewing the document, it appears that exploits continue to be dynamic:
In 2014, there were  4.2 billion malware attacks, which nearly doubled in 2015, at a staggering 8.19 billion. Here are a few ways to help avoid malware attacks:
Keep up-to-date with updates and patches
Maintain a hosted antivirus system from your vendor
Develop intrusion protection
Make sure to apply web browser plugins to control malicious scripts
An estimated 1 billion devices are at risk for  Android attacks. Here are some helpful insighst on how to keep your Android malware-free:
Install applications for trusted sources such as Google Play.
Secure your internal Wi-Fi network and remain cautious about untrusted public Wi-Fi.
Always upgrade to the latest version of Android.
Install an antivirus and other mobile security apps to safeguard your device.
Remote wipe should be mandatory when issuing corporate devices.
What have we learned? We need to protect our Android devices with a fortified defense protocol. Keep all enterprise applications updated with the latest patches and intrusion protection.
Request assistance through an Enterprise IT entity to undertake a risk analysis.
Create a surefire way to update security policies for social media, social engineering, suspicious websites, downloads, spam, and phishing/spam attacks.
Inform users through best practices.
A dedicated security to respond to threats.
Compliance standards across the board.
After thorough research, the best way to learn is from the mistakes other organizations have had. We can assist your organization in developing kits and tools to help your local Bellevue IT company come up on top. Call now (425) 2_74-1121 to schedule an appointment, and we can set up a timeline of how we will secure your business.