Empower Your Workforce with Strategic Bellevue IT Services
Are you tired of working with generic services that add no real value to your operations?
You should be.
CyberStreams knows that too many other IT companies offer solutions that provide no real value to your business, because they simply aren't aligned with your needs. When it comes to technology, a carefully crafted strategic plan is absolutely essential. That's why we work with you understand your needs and offer support for your distinct requirements.
With ongoing guidance and support, CyberStreams ensures you're working with the right tools to truly empower your workforce. We aim to:
Alleviate distractions and minimize disruptions
Increase productivity and streamline workflow
Enhance communication, mobility, and connectivity
Maximize your budget and ensure you're getting the best possible ROI
Address your distinct concerns and obstacles with tools that are right for your needs and goals
What so many other IT services providers in Seattle, Bellevue and Western Washington miss is strategy – rather than getting to know your team, they provide solutions blindly and try to offer services that don't really fit your needs.
CyberStreams puts clients above technology: we know that there is no such thing as a one-size-fits-all solution for every business. For example, we know you've heard a lot about the innovative power of the cloud, and that can be alluring – but it simply isn't right for every business.
Our team is eager to provide IT services that give you a real competitive advantage and keep your operations running smoothly and effectively – so you have peace of mind knowing that you have the right tools and support for success.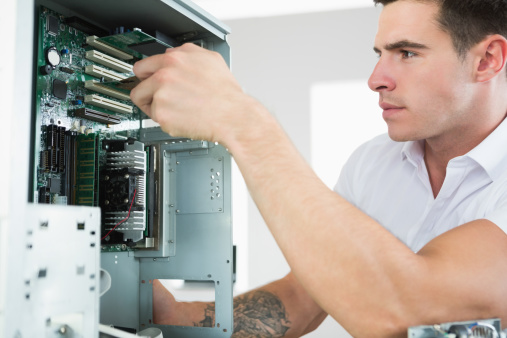 Get in touch with CyberStreams to discuss Seattle, Bellevue and Western Washington IT services that are aligned uniquely with your needs. Contact our IT experts at sales@cyberstreams.com or (425) 2_74-1121 to learn more.