Still on Windows XP? Upgrade Now
It's been over two years since support for Windows XP was discontinued and Microsoft isn't leaving any stragglers behind. Even though there are no new updates or patches released for Windows XP, it occupies approximately 10.9% of known operating systems worldwide. According to Netmarketshare Windows 8.1 is at 9.56%. Even the popular browser Google Chrome has dropped support for Windows XP and Vista.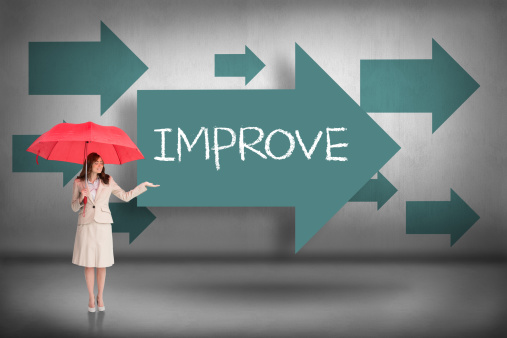 The only exception for anyone to use a Windows XP machine is when they are completely disconnected from the Internet. This may include industrial control systems that will remain in use without need for upgrades. A stand-alone machine running a legacy application can serve its purpose.
However, if you're not in that narrow category, it's time to say goodbye. Here are some reasons why.
Without updates, your PC is a safe haven for malicious code, leaving it vulnerable. Even though some programs support updates, it still leaves an operating system with unknown vulnerabilities and no way to patch them. Such devices not only put you at risk, but others as well. An infected Windows XP machine can attack other machines as well.
Additionally, your browser choices will be limited. There will be no Internet Explorer. Google Chrome 50 is the last update for XP. The manufacturers have stated that older platforms are missing critical security updates and have a greater potential to be infected by viruses and malware. Some browsers still provide support for legacy operating systems (i.e. Firefox 45).
This is the perfect time to upgrade. Is that webpage not loading right? Windows 10 has finally started to work out its quirks from launch. XP loyalists—don't fall behind because Microsoft has full support Windows 10 updates, patches, and security updates.