The Importance of Backup Checks
So your business has a glorified disaster recovery plan in place that you paid top dollar for – the most important part is to frequently test your backups and check for retention. Even though a backup solution is in place and one might think the worst is over, Life tends to throw curveballs. The truth is, backups are often susceptible to failing too!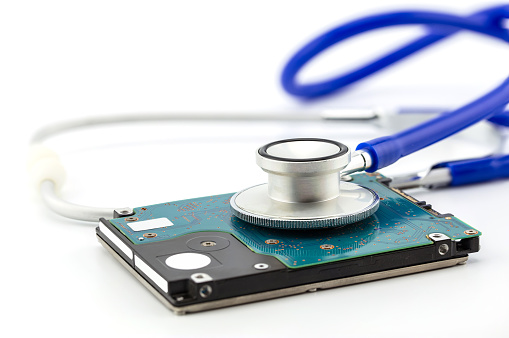 Backups failing happen more than one would think. They can become incomplete or function incorrectly, making it important to validate and test backups. This should become part of your Disaster Recovery Plan. 59% of businesses have a formal, documented business continuity plan, however, only a third of these plans are tested – a good backup is tested frequently for errors.
It is also a good idea to expect a screenshot of your backups from backup vendors such as Datto. Your IT team should be able to prove that your backups are running in optimal condition for your peace of mind.
There are a variety of backup solutions to be considered and tested, including:
An on-site device.
Backup solutions in the Cloud.
Off-site virtualization is a cheaper alternative that is known as a disaster recovery service (DRaaS).
We recommend backups to be tested quarterly at the bare minimum, if not by daily verifications such as screenshots. Your organization's first backup disaster recovery will be the first wakeup call.
Disasters are most often caused by network outages, followed by human error. Along with those we can't forget servers failing, app errors, and power outages. It's normal to experience downtime as nothing is perfect. The million dollar question is…. For how long? This could go on for hours – if not days.
Most people can barely deal with their email being down for a couple hours, let alone days!
Some organizations do not possess the knowledge or expertise to create a bulletproof Business Continuity plan. Mission-critical processes can go down in an instant. If you're in need of direction, ask the experts at CyberStreams. Give us a call at (425) 2_74-1121, or send us an email: sales@cyberstreams.com