Think of The Possibilities: You Deserve the Best IT Services in Bellevue
Information technology is all about the future. When you think of IT, you should think of endless possibilities. When you're working with the best services and support, there's no limit to what your business will achieve – likewise, when your IT provider isn't cutting it, you're bound to face endless obstacles and issues.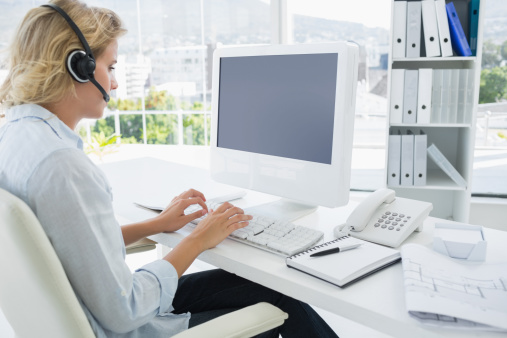 You need the best IT services in Bellevue to improve your operations and eliminate distractions that drag your workforce down. CyberStreams is committed to working with you to provide innovative and effective IT services, with strategic planning for your unique needs.
Reach out to our team of experts at sales@cyberstreams.com or (425) 2_74-1121.
When you're constantly reacting to issues, you're never really able to get ahead. We provide services that are proactive and efficient, making your workload easier to manage and decreasing the risk of disruption or downtime.
Convenience and Connectivity
The right IT services ensure that, regardless of your location, you're always able to collaborate with co-workers and produce the highest quality work.
Our solutions are all about convenience, keeping your data safe, and giving you the absolute best odds for success.
From business continuity solutions to comprehensive security, you have peace of mind knowing that our team is taking care of all your needs. Plus, you get tools designed to propel your business forward, maximizing your capabilities and reducing the cost of operating.
You finally get the best return on your technology investment with IT services in Seattle, Bellevue and Western Washington that are geared towards your unique needs.
CyberStreams is eager to help your team leverage the full power of the most effective technology. You gain solutions designed to help you overcome obstacles and increase productivity, ensuring your operations are always smooth and effective.
Get in touch with our team of experts at sales@cyberstreams.com or (425) 2_74-1121 to start discussing our wide range of IT services, from Microsoft Solutions to Cloud Services, and so much more. There's no other team in Bellevue more equipped to help you thrive.